Pneumatics
We at Celtic Compressors are able to source any air tool to meet your specific demand. Whether that may be a mini polisher, sander or a 1'impact wrench. Our tools will provide years of trouble free operation.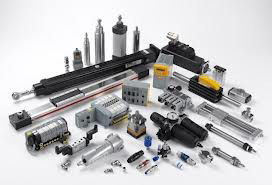 If, however, you do experience problems simply send the tool to us (or we can pick up locally) and we will provide you with a no obligation quote to repair.

We are able to offer a full range of pneumatic components including air line fittings, hoses, cylinders or simple automation and process assemblies such as pressure and limit switches from a large range of suppliers. Please contact our experienced sales team for further information.